And along with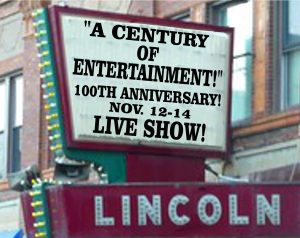 PERFORMANCES: ON STAGE AND LIVE-STREAMED – NOVEMBER 12, 13 & 14
TO ATTEND THE SHOW IN-PERSON AT THE WONDERFUL LINCOLN THEATRE, CLICK HERE!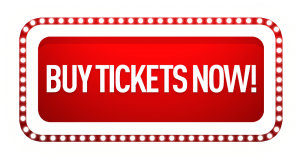 FOR LIVE-STREAM TICKETING, GO TO OUR SHOP PAGE!
ALL TOGETHER NOW! CAST IN ALPHABETICAL ORDER
Elena Adams
Mira Ahrens
Seneca Ahrens
Bob Artime
Stephanie Schaefer Berry
Ashlyn Brannaman
Dylan Comer
Chasity Cueto
Caleb Daniels-Meneley
Karis Daniels-Meneley
Gabrielle's Step by Step Dance Studio
Beth Glauber
AVITA Hall
Margery Handy
Robert Hopwood
Mady Horvath
Jaime Ingle
Dawn Kohlfeld
Liz Lathrop
Andy Martignoni
Christina Martignoni
Maria Martignoni
Alie Morgan
Braylee Peyman
Royalty Events for Every Kingdom
Pam Runyon
Dan Stockton
Jodi Stockton
Caroline Sustar
Libby Sustar
Margaret Sustar
vanessa tessereau
Noa Grace Welborn
….and some "surprise" guest performers!
TAKE A BOW SHOWCASE & RISING STARS!
THE SHOW CAN GO ON!
These are challenging and unprecedented times for everyone.
Due to the rapidly changing circumstances around COVID-19 and for the safety of our performers and audiences, we had to suspend live productions beginning in February of 2020.
Now we are able to launch some exciting new shows that you can enjoy either in person or from the comfort of your home!
As a 501(c)(3) non-profit organization, we operate within the narrowest of margins and we have sustained financial losses every month that we lost ticket and donor revenue. By investing in our organization today, you are helping to secure our future, providing us with a strong foundation and the financial stability to rebound from this crisis stronger than ever. Please consider a donation or sponsorship to assist us as we venture into a promising new season. We thank you and look forward to gathering with you in our theaters again soon.