TAKE A BOW SHOWCASE IS EXCITED TO ANNOUNCE…A VIRTUAL PRODUCTION OF A FULL-LENGTH
ORIGINAL MUSICAL WRITTEN BY BELLEVILLE'S DR. CHARLES DUMONTIER…
TICKETS WILL BE AVAILABLE FOR PURCHASE ON OUR "SHOP" PAGE!
Tickets will be on sale for
"The oregon trail: the musical!"
Take A Bow Showcase & Rising StarS!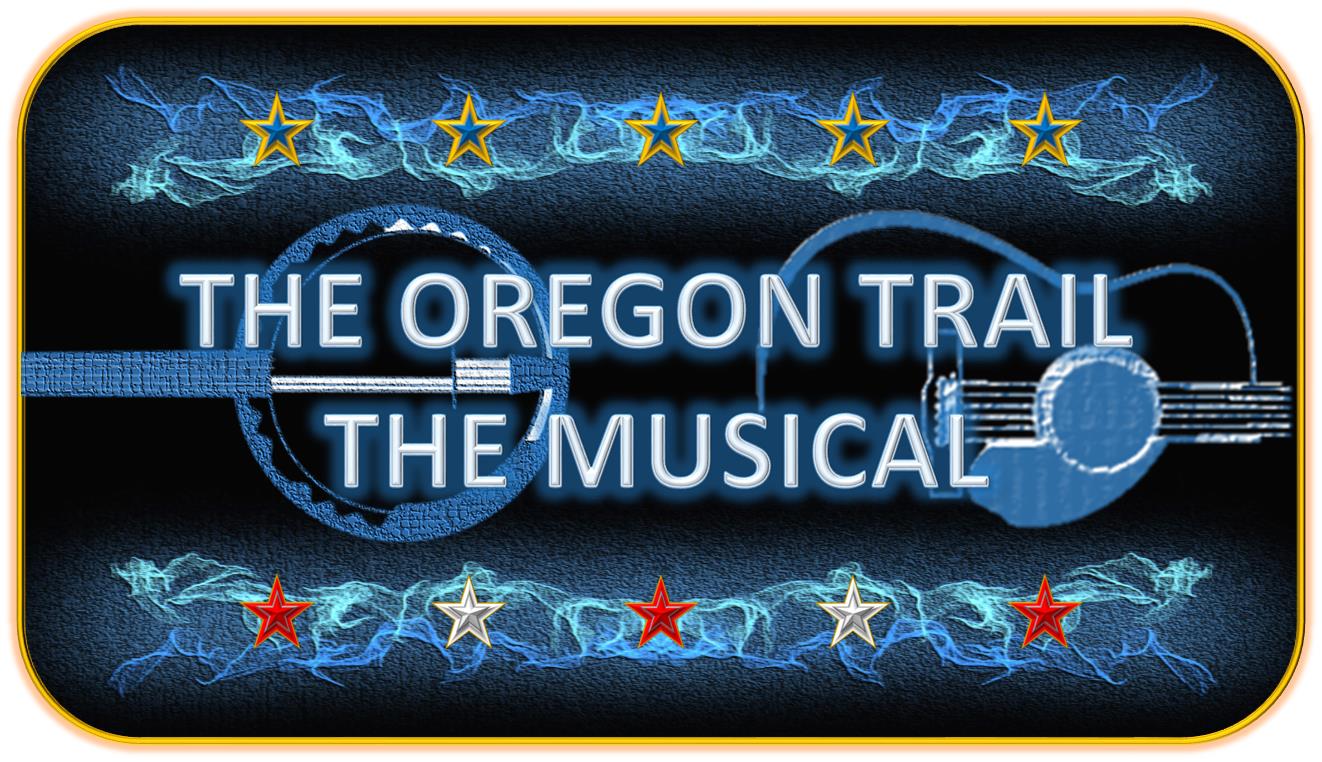 The world premiere of this all-American musical was in early November fourteen years ago on the Lindenwood University stage and the rights have not been released for a new production…until now!
The show, which received a St. Louis Arts for Life Award for Original Music, features a large cast of men, women and children, twenty memorable songs and a fascinating story about the adventures of a pioneer family's trek across mid-19th century America. What better time to remember and celebrate "the pioneer spirit" than now, when our world is facing unprecedented challenges?
Auditions: Video submissions will be accepted now thru November 17. Synopsis, full cast information and an audition packet are available through our Facebook page, or you may send a request to info@takeabowshowcase.org. Rehearsals will begin as soon as casting is finalized. Rehearsals will be virtual. Performances will be streamed early spring 2021.
THE SHOW CAN GO ON!
These are challenging and unprecedented times for everyone.
Due to the rapidly changing circumstances around COVID-19 and for the safety of our performers and audiences, we had to suspend live productions beginning in February of this year.
While our stages are currently dark, we have been re-imagining and researching opportunities to continue our mission from a socially-distant perspective. Now we are ready to launch some exciting new virtual shows that you can enjoy from the comfort and safety of your home.
As a 501(c)(3) non-profit organization, we operate within the narrowest of margins and we have sustained financial losses every month that we lost ticket and donor revenue. By investing in our organization today, you are helping to secure our future, providing us with a strong foundation and the financial stability to rebound from this crisis stronger than ever. Please consider a donation or sponsorship to assist us as we venture into a promising VIRTUAL 2021 season. We thank you and extend our best wishes to you all for good health and happiness as we approach the holidays, and we look forward to gathering with you in our theaters again…soon.